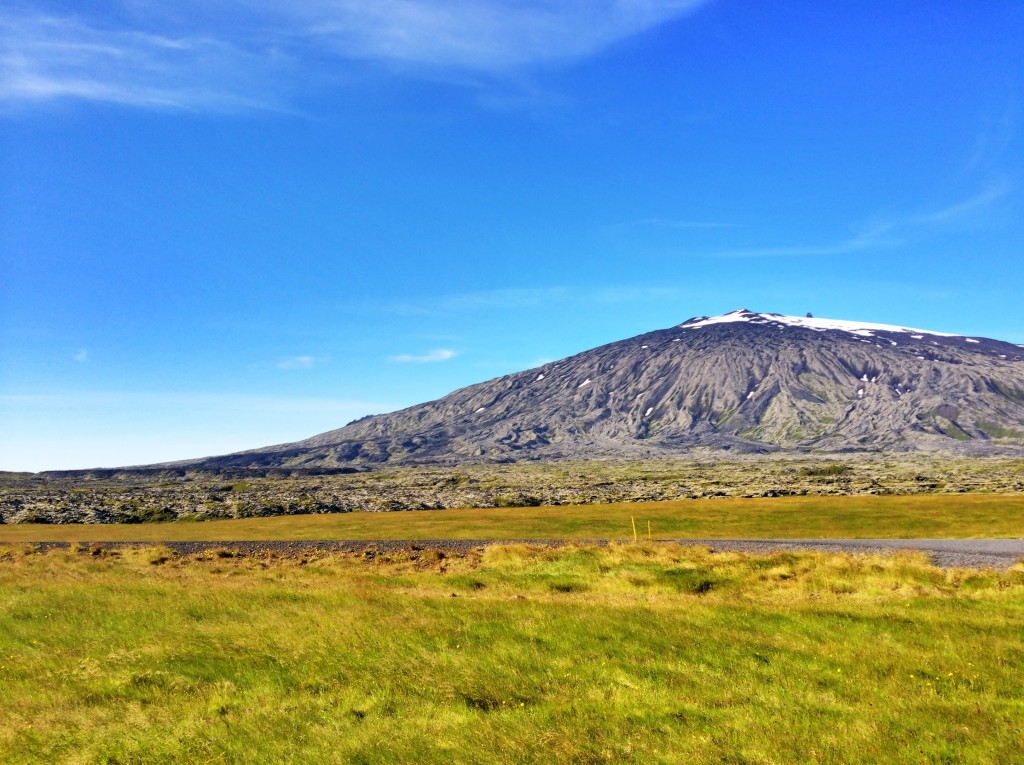 Iceland has the highest rate of per capita mobile phone ownership in the world. This reflects in their incredible level of coverage: most towns and cities have 3G or 4G coverage, and even very remote areas, you'll get at least a bar or two. For travelers in Iceland, this means that it's very easy to stay connected.
Since I was going to be spending two months traveling on my own in Iceland, I figured that having access to phone and data service would make my life a whole lot easier, both for safety and the ability to easily contact couchsurfing hosts and friends.
After doing some research on Iceland's major mobile providers (Síminn, Nova, and Vodafone), I went with Síminn, as they seemed to have the largest area of coverage, which is especially handy if you're planning on exploring more remote areas.
You can buy their prepaid SIM cards at most hostels, hotels, and tourist centers (among many other places), but I went to the Síminn store in the Reykjavík's Kringlan Shopping Center so I could work with one of their reps directly and make sure I could have all of my questions answered. They were helpful and patient, and helped me find the perfect plan.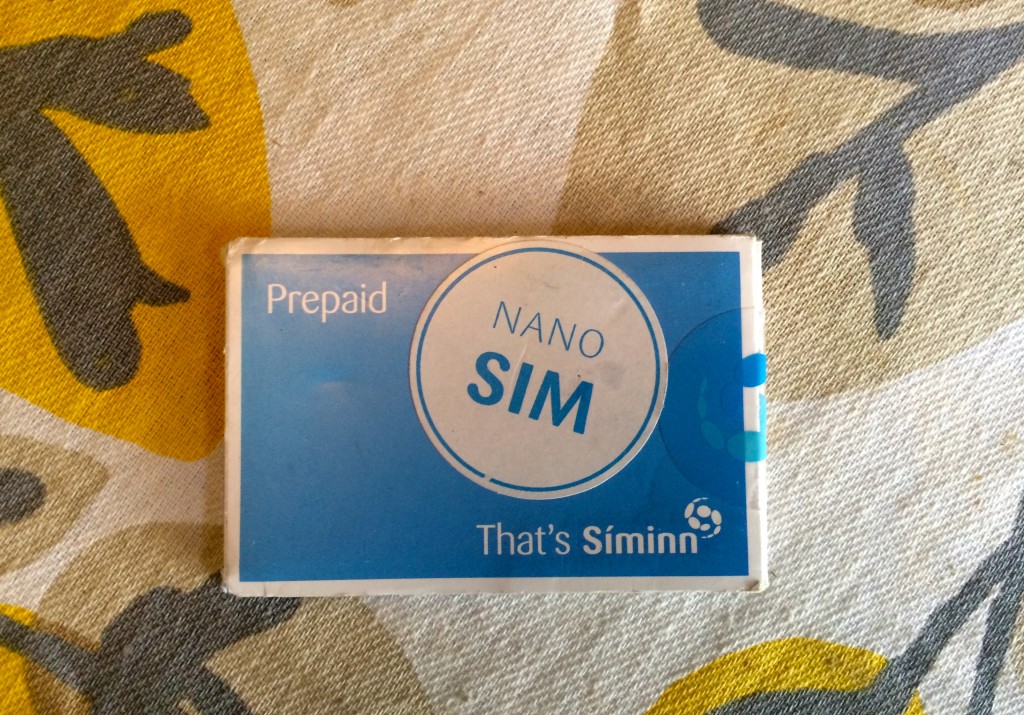 Their prepaid starter package comes with 2,000 kronur (appx $17.60 USD) of credit. As I am a constant data-user, I added on a whopping 5gb of data for 2190 kr (about $19.30 USD). The credit is good for 31 days, so for under $40 per month, you can have full coverage in Iceland for your unlocked GSM phone. If you need to add more credit in the meantime, you can "top up" on their website without even creating an account.
Not a bad deal!